3 Days in Switzerland (NEW)
 Summer roadtrip especially for nature
❤lovers❤
This trip is valid from:
June till October 
This trip is good for everyone !
Cabrio cable car rides, thrilling action, waterfalls, canyons, lakes and awesome panorama roads !
we will cover at least minimum 16 main places in 3 days !
We will explore the swizz alps and visit the best nature attractions in the bernese oberland !
AND MORE FOR SURE ;)
Trip is available from june to october.
People who already know me will follow me blindly to these places
You are welcome to join me :-)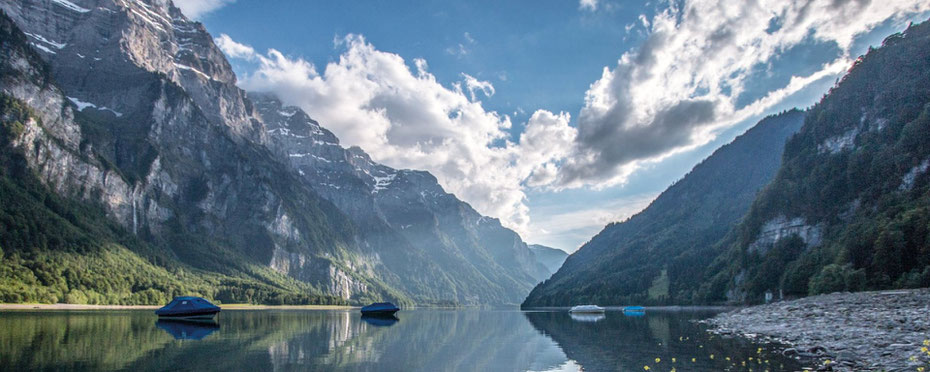 Iternary:
Main places:
Day1: 
Start 6am from Stuttgart / Singen 
1. Visit Stoos village:
- by furnicolar train 
2. Visit Klingenstock:
- by chair lift 
3. Panorama Hike to Fronalpstock:
- One of the most epic switzerland views ever 
4. Back to Stoos village:
- by chair lift 
4. Lake Vierwaldstättersee with a secret place 
5. Lucerne City and Chappel bridge
6. Lake Lungern ( DDLJ Shootings)
7. Check in Accomodation in the Bernese Oberland 
Day 2: 
1. Visit Guttanen - Handegg:
- ride with the Gelmerbahn 
- Visit Gelmersee  
2. Visit Haslital Meiringen:
- Visit Aarecanyon ( walk ) 
- Visit Reichenbachfalls ( sherlock Holmes 
3. Visit Rosenlaui:
- Instagram & Tik Tok video places 
- opt. hike in the Rosenlaui Glacier Canyon
 4. Back to the accomondation: 
- Free time 
Day 3:
1. Visit Brienz:
- traditional swizz village
- walk next to the Brienzer See ( lake Interlaken ) 
2. Visit Iseltwald
3. Visit Lauterbrunnen Valley:
- Staubbachfalls
- Lauterbrunnen 
4. Visit Trümmelbachfalls
5. Visit Interlaken:
- Yash Chopra Monument
- Interlaken Höhenweg
- Lake Thun 
5. Back to the same accomodation:
- Free time 
Day 4:
- Visit MT Titlis or Mt Jungfrau for the entire day !
End of the trip.
more places and activitys possible if time allows ! 
Back in Stuttgart latest 9-10pm
 COSTS:
   Group package prices:
adult 799€
kid 6-11 years 699€
kid 0-5 years 399€
7 persons required to confirm the trip !
payment in cash or online transfer before the trip starts !
Mr Bashirs professional services includes:
All plannings and organizations
Pick up & drop service
All transfers (car)
Video and photo shootings
New comfortable premium van
Unique privacy
Passenger insurance (car)
Security (expertise)
First aid (expertise)
Lifetime memorys
 Guidance and entertainment through the entire trip
Accomondation ( 2 nightstays )
Attraction fees and cable car tickets 
must read: important rules click here !
the accomondation will be on sharing in 2-4 or 6 bed rooms, or according to your wishes !
food is not included ! bring your own food, kitchens are available at the accomondation !
iam a hobby photographer, drone pilot, and camera man :) i will share my files with you !
 privacy upgrade per night and room is possible (if available, additional charge)
 pick up&drop outside of stuttgart possible (additional charge)
your group is less then 7 persons? i can make you an offer :) 
just contact me 
Contact mobile and whats app:
EUROPE:
Mr. Ch. Omar Bashir

+49 (0)177 67 12 050 (o2 mobile)